Finca Biniagual
We recommend visiting Finca de Biniagual, a fairy-tale-like small village located 4 km from Binissalem, a traditional wine-growing area in Mallorca. The estate has 170 hectares, of which 34 are vineyards that produce wonderful wines.
Finca Biniagual is a sustainable and varied farm consisting of 14 houses, a chapel, a historic winery and a wine cellar perfectly integrated into the landscape of Mallorca, which is perfect for the celebration of all kinds of private events, anniversaries, weddings and business meetings, as well as different types of wine tastings in the shade of the pine trees. All this, in an idyllic setting where every detail is created with care, taste, elegance and Majorcan flavour for an overall exquisite experience.
Beyond a traditional winery
Winery and wine cellar
The Biniagual winery uses an ecological production, in communion with the environment, concerned with conserving the Mallorcan land both in the manufacturing and the bottling process. The philosophy of the Biniagual winery is based on the fact that "good wine is produced in the vineyard, not in the winery". This philosophy is where two native varieties with a marked Mallorcan character emerge: Manto Negro and Prensal Blanc, which are the basis of all their wines. Mixed with Cabernet Sauvignon, Syrah, Merlot, Chardonnay, Viognier and Muscat, they result in four red wines, a white and a rosé that are a real gift for any lover of this drink.
More information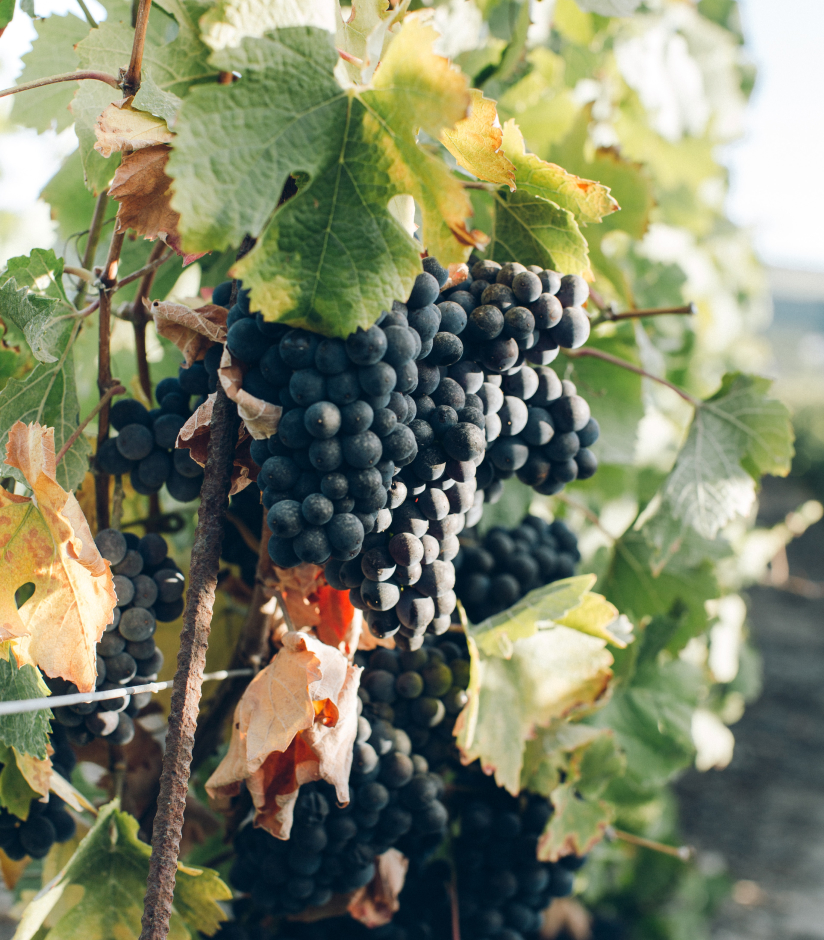 Enjoy together with your guests
Events
Besides the winery and wine cellar, Finca Biniagual hosts different events: wine tastings, private celebrations, weddings or business events. A unique setting to hold all kinds of celebrations and in a privileged location that caters to the needs of each season.
More information
From the cellar to the table
Finca Biniagual Restaurant
And it is precisely the Finca Biniagual and its exceptional wines that give the name to Son Caliu hotel's restaurant: the Finca Biniagual restaurant, where in addition to tasting the splendour of Mediterranean cuisine overlooking the sea, you can taste the wines produced on the farm that give rise to the best pairings. At the Biniagual restaurant, you will enjoy a taste and sensory experience that covers the best Balearic and international cuisine with the best service and the Mediterranean as a backdrop.
More information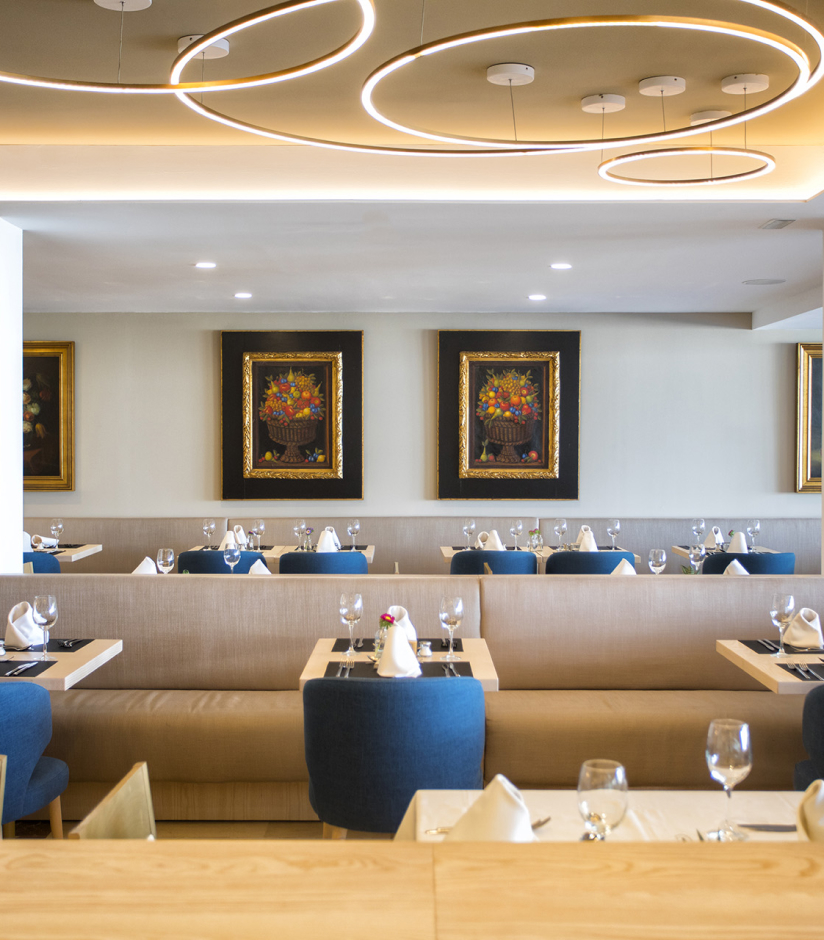 Contacto
Estamos a su completa disposición para ayudarle a planificar su estancia cuidando todos los detalles. 
No dude en contactarnos  para tramitar su reserva o  en caso  necesitara información  adiciónal.
Contáctenos
Enjoy the best benefits
Exclusive advantages when booking on our official website
Guaranteed 5 % extra discount over the best rate available
We guarantee the best price available
Better cancellation conditions