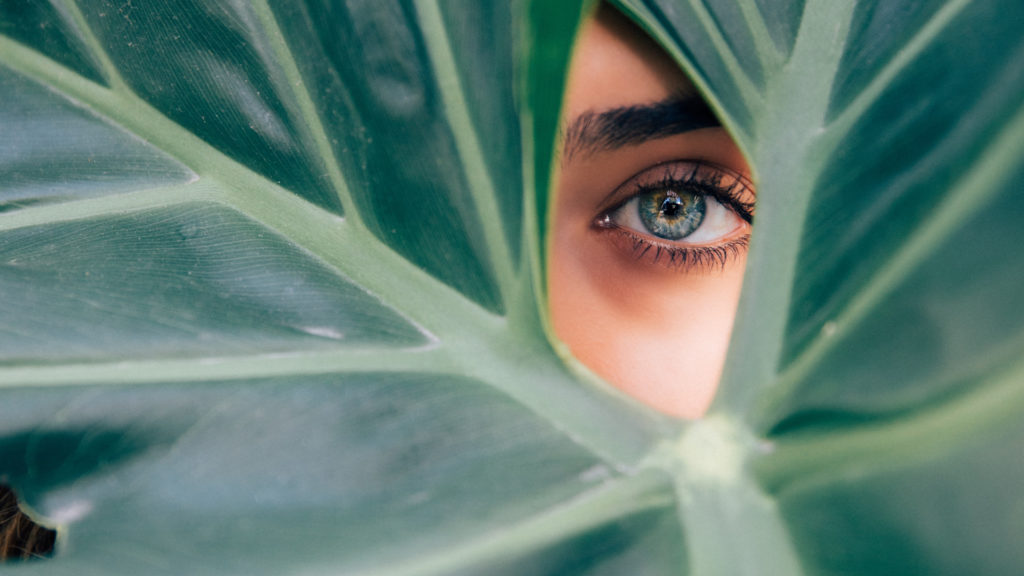 Beauty and facial treatments
High-performance organic skincare
LE PURE
LE PURE is a luxury natural cosmetics label with the highest concentration of active ingredients thanks to the production of the raw materials in our own laboratory (instead of buying them prefabricated from outside). This guarantees the very best effectiveness and the purest quality. A worldwide unique concentration of 100% active ingredients! Every LE PURE product is a true superfood for the skin, with highly effective anti-aging properties.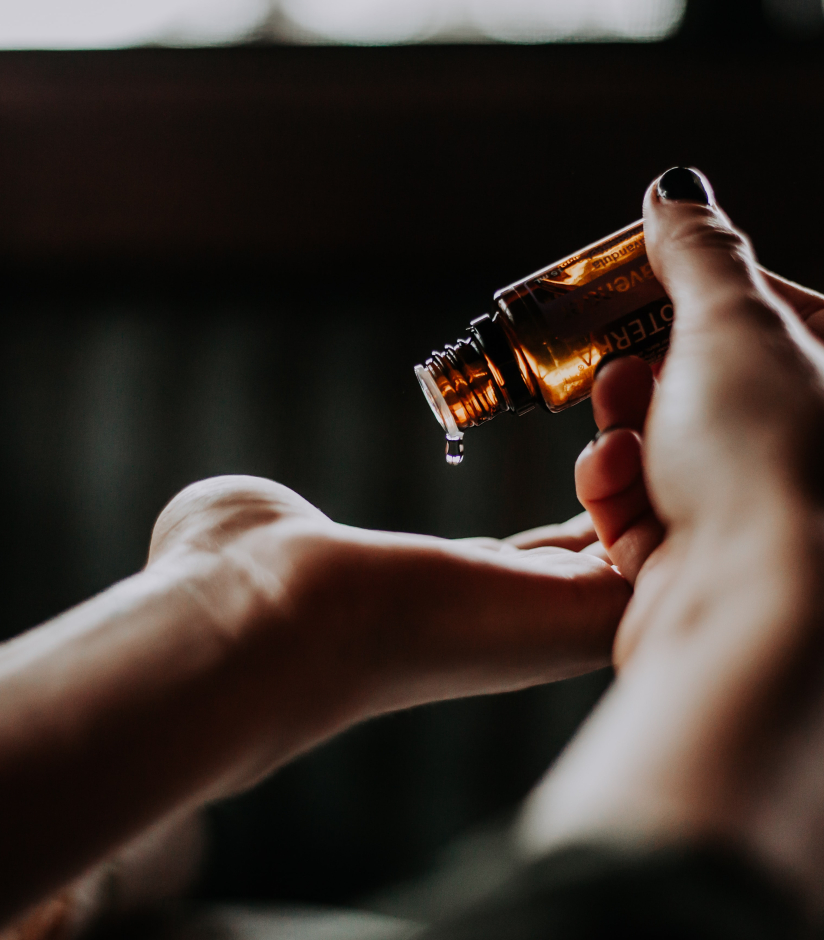 Flash Beauty
Ideal flash treatment for when you don't have much time or as a weekly maintenance.
approx. 30 min. – 55 €



Ancient wisdom
This facial combines ancient manual techniques with the highly concentrated LE PURE products. Ancient Wisdom is an effective anti-aging treatment which also treats effectively skin with wrinkles, pigment spots and pallid skin.
approx. 60 min. – 95 €



Facial Pure
This is the solution to treat the impurities typical of oily skin (the same for young people and men).
approx. 50 min. – 85 €



ADD ON facial Treatment
Eyelash tinting – 20 €
Eyebrow tinting – 20 €
Personalise your treatment
Massages and treatments
Book your treatment now
We recommend reserving your treatments as far in advance as possible, in order to ensure that the time and date of your choice are available
Do not hesitate to contact us to process your reservation or if you need additional information
Contact us
Enjoy the best benefits
Exclusive advantages when booking on our official website
Guaranteed 5 % extra discount over the best rate available
We guarantee the best price available
Better cancellation conditions