AT the exclusive resort of Puerto Portals, just a few meters away from the Hotel Son Caliu Spa Oasis, took place this August the celebration of the "Puerto Portals 52 SUPER SERIES Sailing Week 2018", the fourth event of the international competition known as the Formula 1 of the sea.
It is the fourth time that the competition takes place in Puerto Portals consecutively, with great success in each of the editions. It's been such a hit, that the organization of the race has recently confirmed that it will return to Mallorca next season, consolidating itself as one of the key events on the circuit. Very good news for lovers of this competition!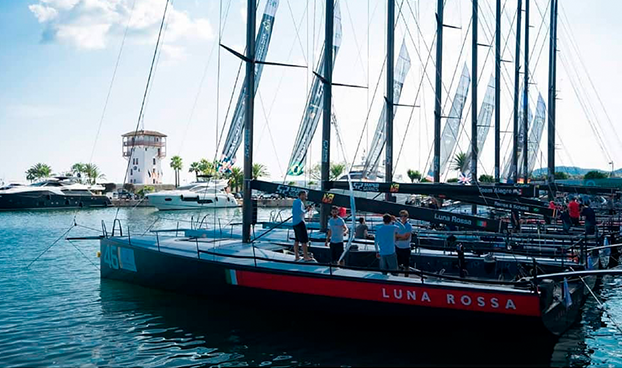 In this year's edition, the ten best projects in the world of the TP52 class have met in the waters of Mallorca.
Ten boats of seven different nationalities built this spring, which are at the forefront of technology and design in the world of sailing.
Among them are the Provezza, which won last year at Portals, the Quantum Racing, which started the race as leader of the circuit, Luna Rossa, another of the favorites, and the Platoon, with five spanish sailors (one of them majorcan) among its crew.
During the days of the "Puerto Portals 52 SUPER SERIES Sailing Week 2018", Puerto Portals has also offered an extensive program of social activities according to its fame and class, accompanying the exciting competition
. In Plaza Capricho, the Village area was located, where the opportunity to experience the atmosphere of the regatta with good background music and a glass of your favorite drink in your hand was offered. Famous is also their Crew Party, which is attended by all the crew that take part in the competition, and the Closing Party, the distinguished party that closed the week of races in an extraordinary climate.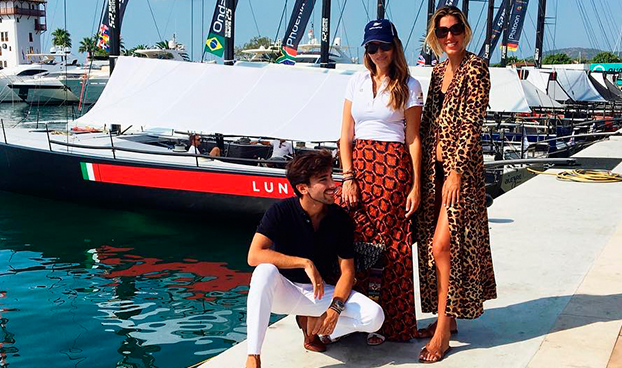 After a first day when the wind did not accompany and the planned test had to be suspended, the Mediterranean climate and the mentioned boats provided the attendees with exciting regattas, with great equality between the different participants.
None of the sailors managed to win more than one race, so the final victory, conquered at the end by Quantum Racing, was very close and spectacular.
At Hotel Son Caliu Spa Oasis we are proud to have contributed our bit to provide accommodation for crew and test equipment.
Great personalities have been enjoying our hotel and that is an honor for the whole team.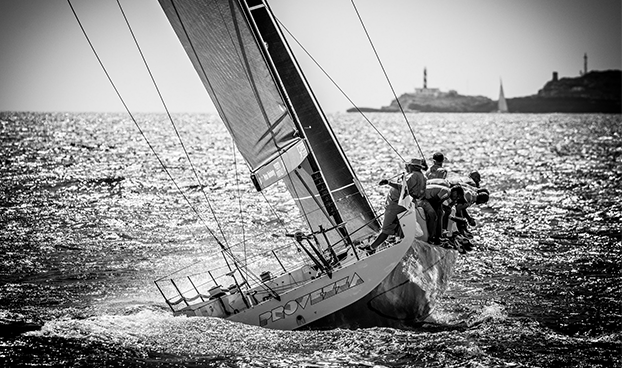 We want to
congratulate Quantum Racing for the triumph and the rest of the participants for their excellent performance in the waters
we love so much. In the same way,
we congratulate the organization and Puerto Portals for bringing us an event of this magnitude and relevance
, and we can not wait until a year has passed to relive this fascinating maritime event.
Thank you all and see you next year!
Photos by Puerto Portals