The 'Mostra de Cuines de Tardor de Calvià' arrives to the Beach Club Son Caliu, the beach club of the Hotel Son Caliu Spa Oasis, an event that will delight lovers of good gastronomy and that will fill the whole area of Calvià with flavor.
This event, organized by Fundación Calvià 2004, with the collaboration of the City Council of Calvià and Makro, will offer for 6 fridays a special menu to demonstrate that this area of Mallorca has a rich and varied gastronomy.
And the objective of the 'Mostra' is just that, to promote the gastronomy of the area, trying to add value through promotion to the gastronomic culture of Calvià, an area that enjoys a great variety of restaurants.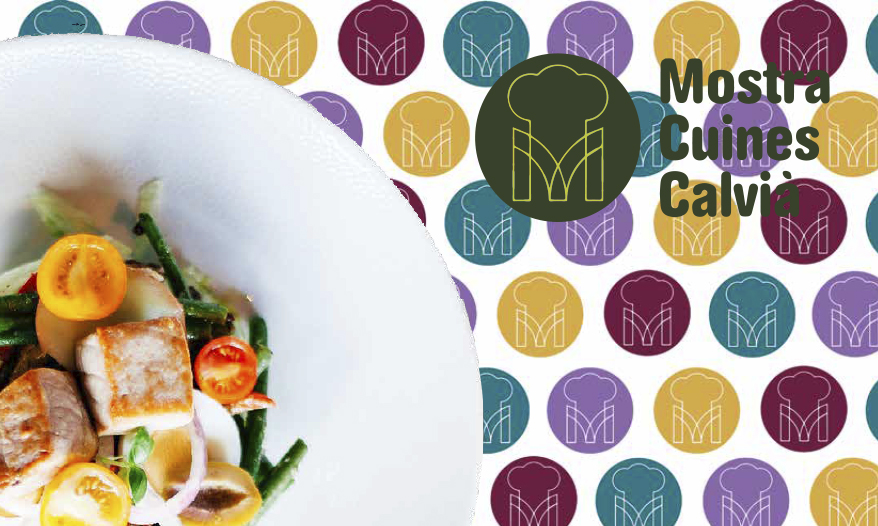 The sixth edition of the 'Mostra de Cuines de Tardor de Calvià' will be on the 5th, 12th, 19th and the 26th of October, and more than 40 establishments will participate, including restaurants, taverns, bistro, beach clubs and hotels, offering exquisite menus at affordable prices: 12 €, 14 € or 16 per adult menu and 5 € per children's menu, in the case of those who offer it.
For dates and zones, the distribution is:
Friday 5/10/2018: Palmanova, Magaluf and Son Ferrer.
Friday 12/10/2018: Santa Ponça, Costa de la Calma and Son Bugadelles.
Friday 10/19/2018: Peguera, Cala Fornells, el Toro, Calvià and es Capdellà.
Friday 26/10/2018: Cas Català, Bendinat, Illetes, Portals Nous, Costa d'en Blanes and Son Caliu.
They say good things need time, so our participation will be on the last day, when we hope to see you all enjoying a menu designed, created and cooked with love for all attendees who want to enjoy it and fall in love with each bite.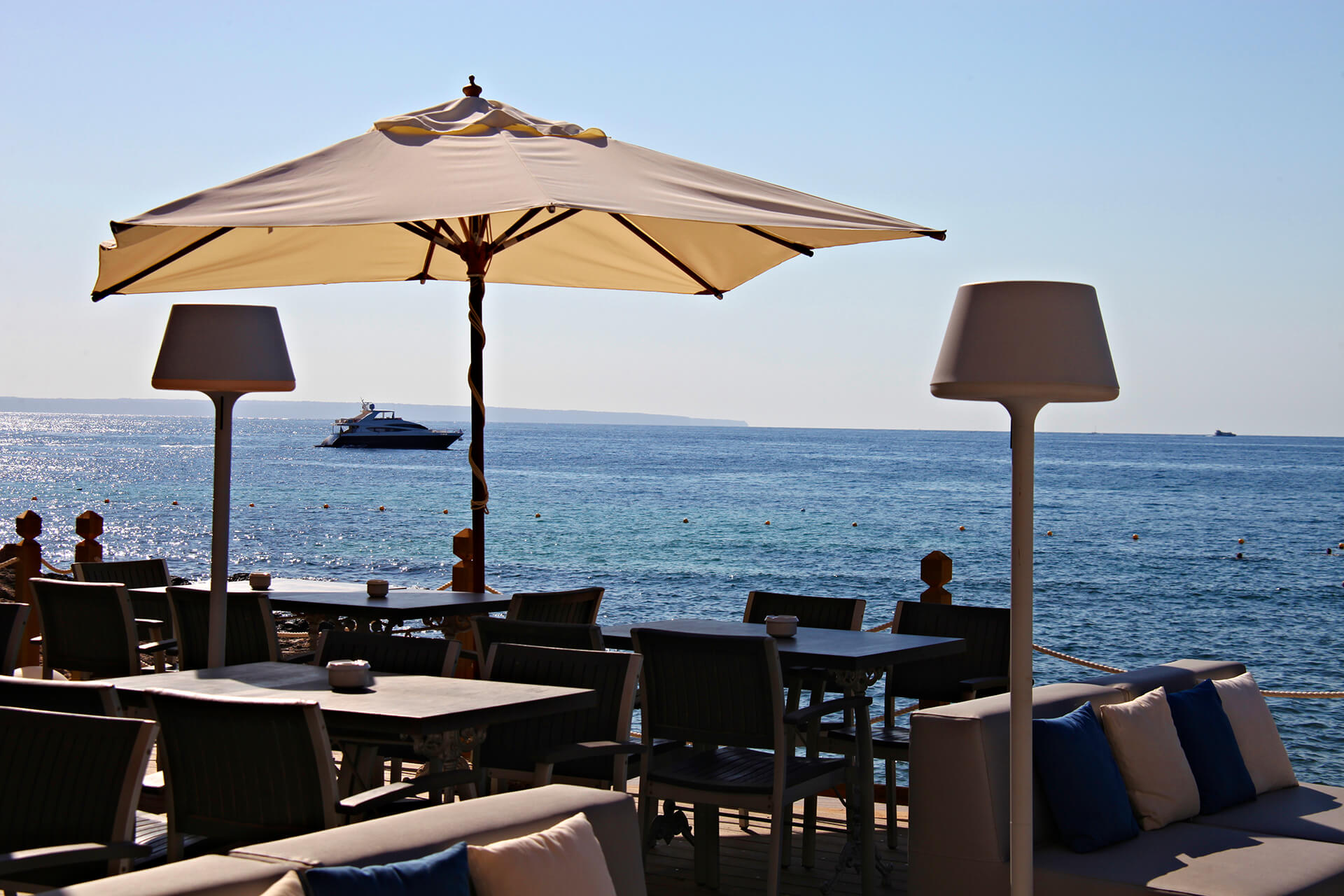 The Beach Club Son Caliu menu will be:
Starter: Timbale of salmon and tuna tartar on guacamole bed.
Main Course: Mexican hamburger with mango chutney.
Dessert: Chupa-Chups of tempura ice cream with chocolate dirt.
Drink: Glass of wine, beer, water or soft drink.
In addition, for those who want a vegetarian option, the Beach Club Son Caliu offers a special menu at the same price.
If you want to try any of our delicious menus, the one for the 'Mostra', vegetarian or child, you can make your reservation calling +34 971863652, and please do it with some time.
And if you want more information about the 'Mostra de Cuines de Tardor de Calvià', you can visit the official site at www.fundacioncalvia.com
We are waiting for you at the Beach Club Son Caliu to taste 'La Mostra de Cuines de Tardor de Calvià'!
Photos by Mallorca Holidays