At the Hotel Son Caliu Spa Oasis we are very proud of all the members of our team, who work very hard to provide the best service and the highest possible quality every day. For that reason, and because they are part of the Son Caliu family to us, we want to introduce to you some of those who are in charge of taking care of all your needs.
Encarna is the subgoverness of the hotel, and she is responsible of ensuring a high level of comfort for the customers. Luckily, Encarna has been with us for many years, managing an exceptional human team whose mission is the welfare of each and every guest.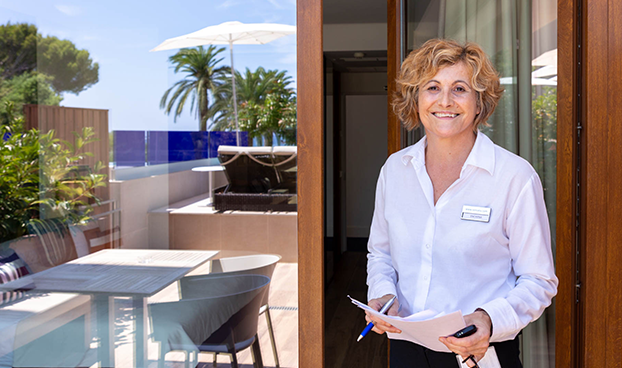 Julián is also in charge of the same area, but in a different way. He is the head of maintenance, and ensures that all the elements, both inside the rooms and in the facilities of the hotel, work perfectly. For him there is no similar feeling to the customers' faces when they solve whatever their problem was, and, like the whole hotel, they are proud of the continuous improvements that are implemented to increase the well-being and satisfaction of our guests.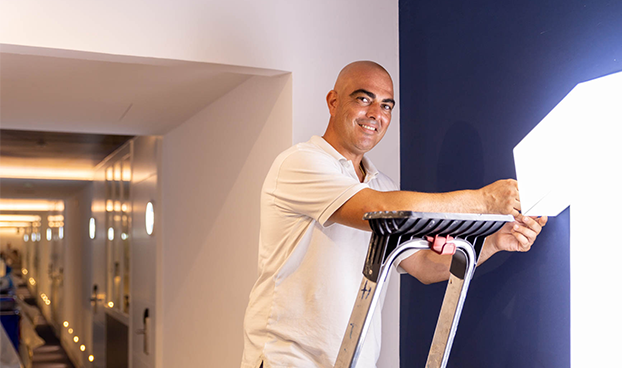 The sales and reservations department is also key at the Hotel Son Caliu Spa Oasis. In it we find Rafael, one of the workers who have been in the hotel the longest. He started in 1979, and during all this time he has always felt very loved, supported and respected, both by his colleagues and by the different directors who have occupied the management of the hotel. For him, the seriousness and authenticity of all the products and services we offer our customers is the main reason why many of them repeat and visit us again.
Asunción hasn't been with us as long as Rafael, but she has already come a long way. She started collaborating in an internship, then she was responsible for groups and events, and now she is in charge of the quality and environment departments, an aspect in which the Hotel Son Caliu Spa Oasis wants to contribute to save our planet.
In another of the recently created departments we find Weronika. Her work is to manage the online image of the hotel and the sales through the Internet, which it is becoming more and more important. Her passion is to contact with the client, to satisfy his needs and to make his desire to repeat again with us.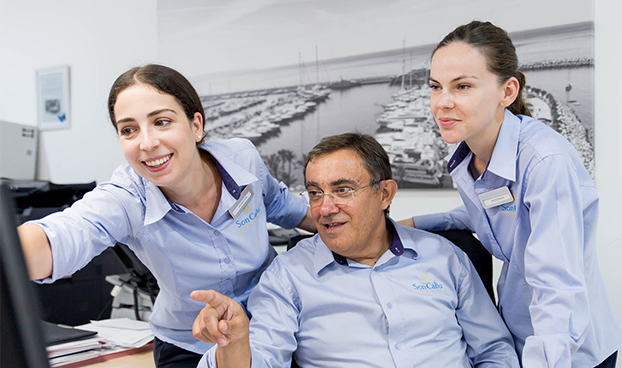 These are just some of the members of the team that form the Hotel Son Caliu Spa Oasis, to whom we want to thank for their fantastic daily work, and that make it possible for all the clients that visit us to leave with a smile and an unforgettable memory of their vacations. Thank you very much to all!