Happy New Year 2017!
From Hotel Son Caliu Spa Oasis we would like to wish you a happy and healthy 2017!
As the tradition dictates, the last twelve seconds of the year are marked by the twelve strokes of the clock and the grapes of luck. After that, the fireworks indicate the beginning o the new year, new challenges and hopes... Happy new year!
This year, the celebration in the center of the city, Palma de Mallorca, is celebrated in the magical promenade of the "Born". The change of location is dued to the works that are realized at the Placa del Cort.
But where does this tradition come from?
The twelve grapes "of luck" do not have a very deep origin, it began in Spain in 1909, due to a harvest surplus in Alicante and Murcia. And over the years it was extended to other Hispanic American countries like Mexico, Venezuela, Bolivia, Ecuador, Peru, Colombia or Costa Rica, among others.
Another tradition is to wear red underwear to attract love, passion and good luck. This tradition does not have a very clear origin, but we have to go back to the Middle Ages to clarify its origin.
In the Middle Ages this reddish color was forbidden, since it was symbol of the devil, the blood and the witchcraft ... But little by little, it was given the symbolism of good luck and its relation with life and prosperity.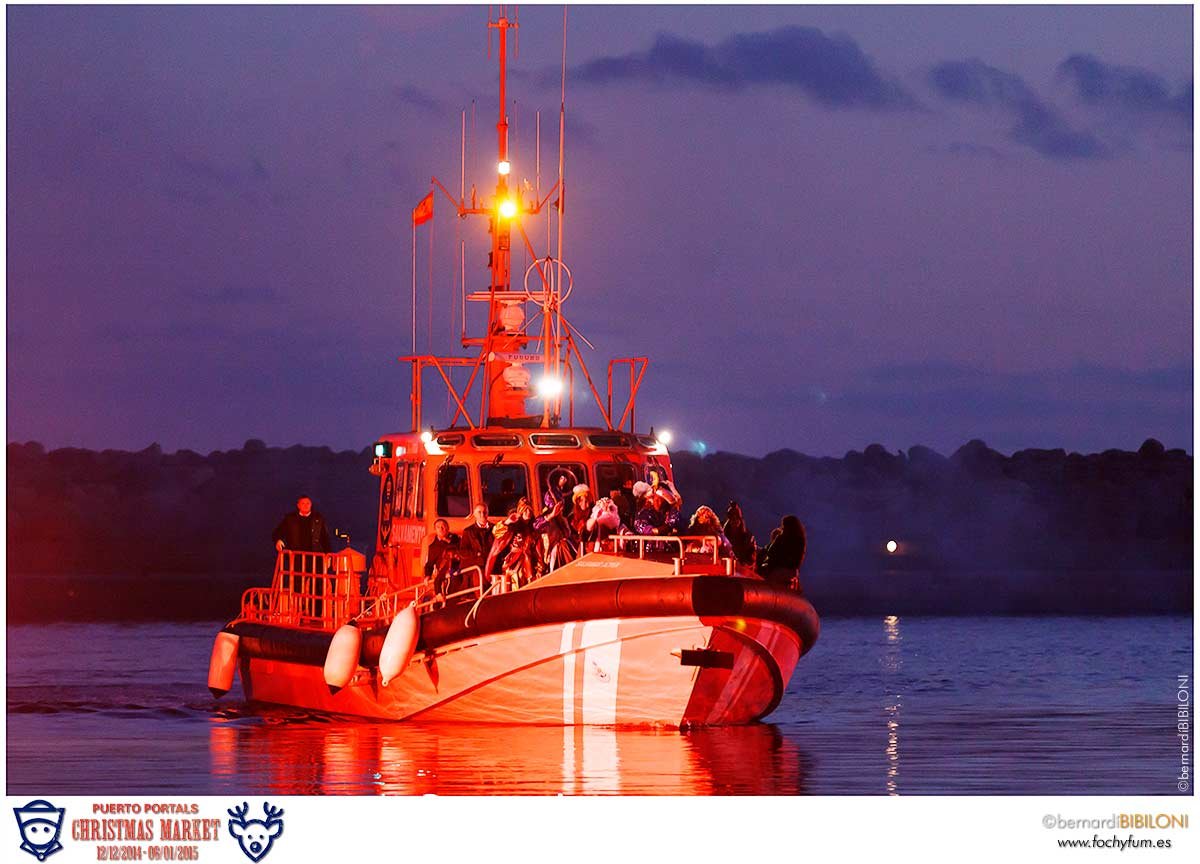 Night of the three Magi
The night of the Magi has a special importance in Spain. Throughout the country there are horseback rides, where families take their little ones from home to see the three Magi: Melchor, Gaspar and Baltasar.
Near our hotel, in Puerto Portals, in the afternoon of January 5, at 18:00 you will see the arrival of the Magi in an extraordinary ride on the boulevard of the port.
In Palma they will arrive on January 5th at Moll Vell and the ride will run through Antoni Maura Avenue, Passeig del Born, Joan Carles I Square, Unió, La Rambla, Bisbe Campins, Ruben Dario, Passeig Mallorca and Jaume III to finish at Placa del Born.
The next day, January 6th, it is typical for families to get together to eat Magi cake, a cake that is decorated with dried fruits imitating the precious stones that adorned the robes of the Magi. The "roscón" hides two surprises inside: a little figure and a dry bean.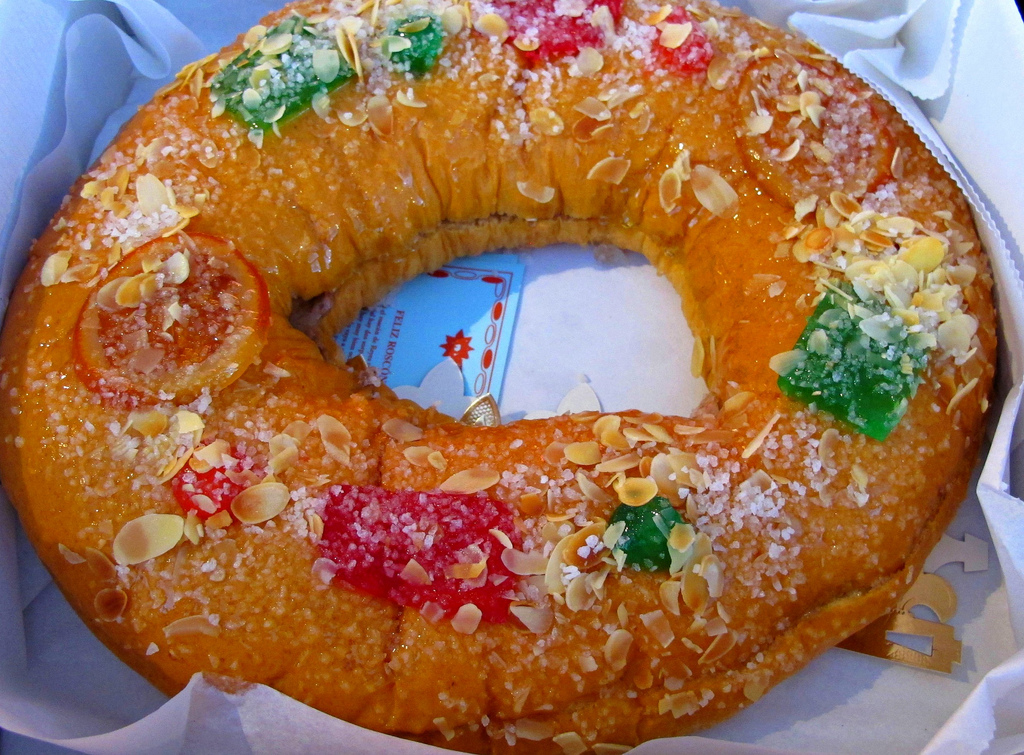 The first surprise is a little figure of some typical character of Christmas in Spain. The second one consists of a dry bean that, according to tradition, gives bad luck to those who find it. When you find the bean you have to pay the roscón or if not pay the next one, while the figure is the one that gives the right to be crowned.
Happy 2017 and happy three Magi!