At the Hotel Son Caliu Spa Oasis we care about society and our environment, and our sense of responsibility drives us to develop a plan of social actions to contribute with everything that's in our hands.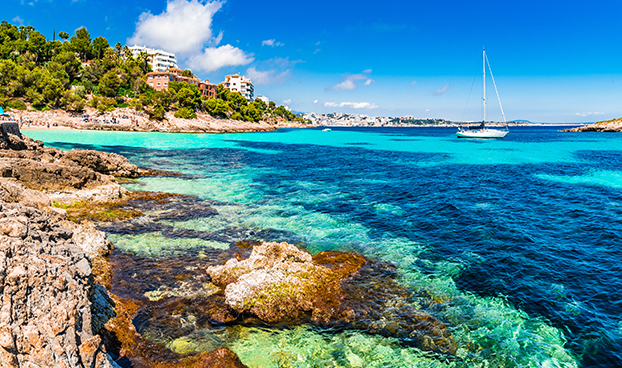 The Hotel Son Caliu Spa Oasis collaborates with many associations to favor multiple aspects of society in different ways. Some of the actions that we carry out are the following:
With the help of Amadip,
we fight in favor of the inclusion of people with mental disabilities, hiring workers with these characteristics.
In addition, all rooms have a box of sweets and various printed products that are purchased directly from the association.
We are part of the European movement 'Let's clean up Europe',
striving to raise awareness about the amount of waste that is dumped in our environment and promoting its collection. We periodically carry out cleanup actions at the Son Caliu beach, and
we have managed to reduce the use of plastics and non-reusable materials at the hotel.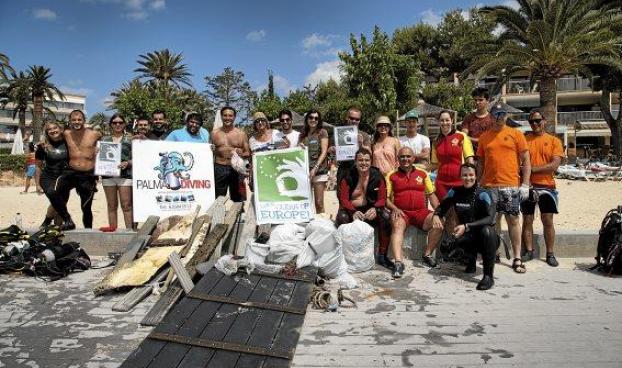 During the Christmas season we set up a Christmas cards program through
felicitaciones-creativas.com
in favor of Aldeas Infantiles SOS, so
that 15% of all purchases go to the association to provide a protective family environment to those children who can not have it
and to help families in vulnerable situations.
The Hotel Son Caliu also collaborates with
the 'Operación kilo' of the 'Federación Empresarial Hotelera de Mallorca', managing to deliver, only in the last year, more than 16,000 kilos of non-perishable and essential food products
to different social entities that offer a service of daily dining for people in need.
SOS Animal is a non-profit association that helps the needy animals of Mallorca,
and at Hotel Son Caliu we contribute to the cause by offering stays and tickets to the Spa Oasis for the organization of their charity events.
We also collaborate with stays and tickets to the spa with
the Fundación Joyron, which strives to protect and help the most vulnerable children of the Balearic Islands
, and, currently, works in the creation of a cinema for sick children in the 'Hospital de Son Espases'.
In addition to these actions for social purposes, we also take part in other types of events,
such as the festivities of Palmanova and the 'Mostra de Cuines'
, in which we will participate again next April.
At the Hotel Son Caliu Spa Oasis we are proud to be able to collaborate in the improvement of our society, and we intend to continue doing everything that's possible for the benefit of all.