At the Hotel Son Caliu Spa Oasis **** SUP we understand that it is our duty to preserve the environment and do everything in our hands to cause minimal impact on our surroundings. For this reason, we made a great effort to obtain the AENOR certificate for the implementation of an environmental management system based on the UNE-EN ISO 14001: 2015 standard.
A sample of this commitment is the hotel logo itself. To be our image and represent us, we have created our logo inspired by the eight-palm tree that presides over our garden. It is a unique specimen of its kind, and is certified as an item of scenic and environmental interest by the City Council of Calvià.
Although there are already many measures that we have taken in this regard, as can be seen here, at the Hotel Son Caliu we think it is always possible to improve, so this season we continue to strive and present the following points:
We make a great effort in energy saving, and we have heating and air conditioning systems that work by geothermal energy, which are automatically disconnected when the doors or windows are opened. The rooms also have water saving systems such as double cisterns and aerators in all the faucets, making the difference very significant.
Thanks to AguaEnCajaMejor, during this season we will replace the hotel's water bottles with a new type of container based on cardboard boxes, except in the pool areas due to safety issues. In addition, for every photo uploaded to social networks with the hashtag #AguaEnCaja a tree is planted to fight against deforestation.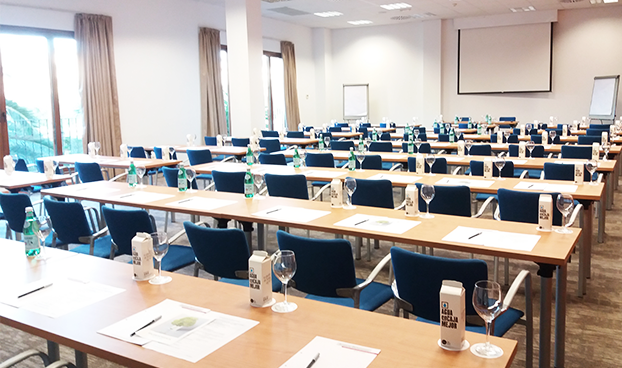 The Hotel Son Caliu Spa Oasis line utensils are already completely biodegradable and / or compostable, so that the waste generated in the hotel's facilities is now organic, and the amount of energy needed for their treatment is reduced. On the other hand, the glasses served are made of polycarbonate, which is washable and allows us to reduce the amount of waste when reused.
This season we have incorporated a new container for the Capricho cocktail, which we are already using at the Son Caliu Beach Club, the Garden Bar Terrace, the Portals Lounge and the Capricho Cocktail Bar. It is a new 100% biodegradable bag, which joins other presentations in natural coconuts to convert part of the waste generated by our bars into organic.
We have incorporated the use of osmotized water at the Son Caliu Beach Club, a process by which we achieve a 90% reduction of the water bottle plastics, and we eliminate their transport.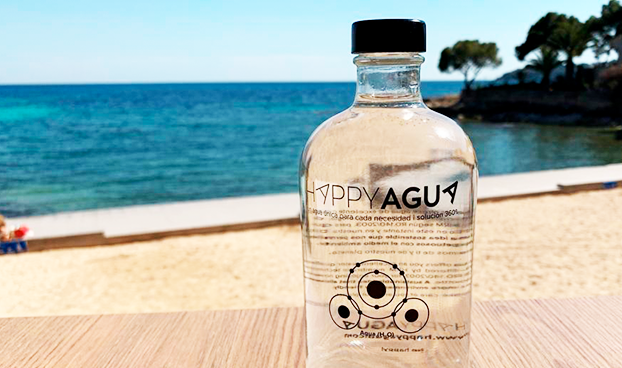 At Hotel Son Caliu Spa Oasis we will continue to fight to conserve the environment and our environment, and we continue researching and looking for new ways to be increasingly environmentally friendly and respectful of the planet.